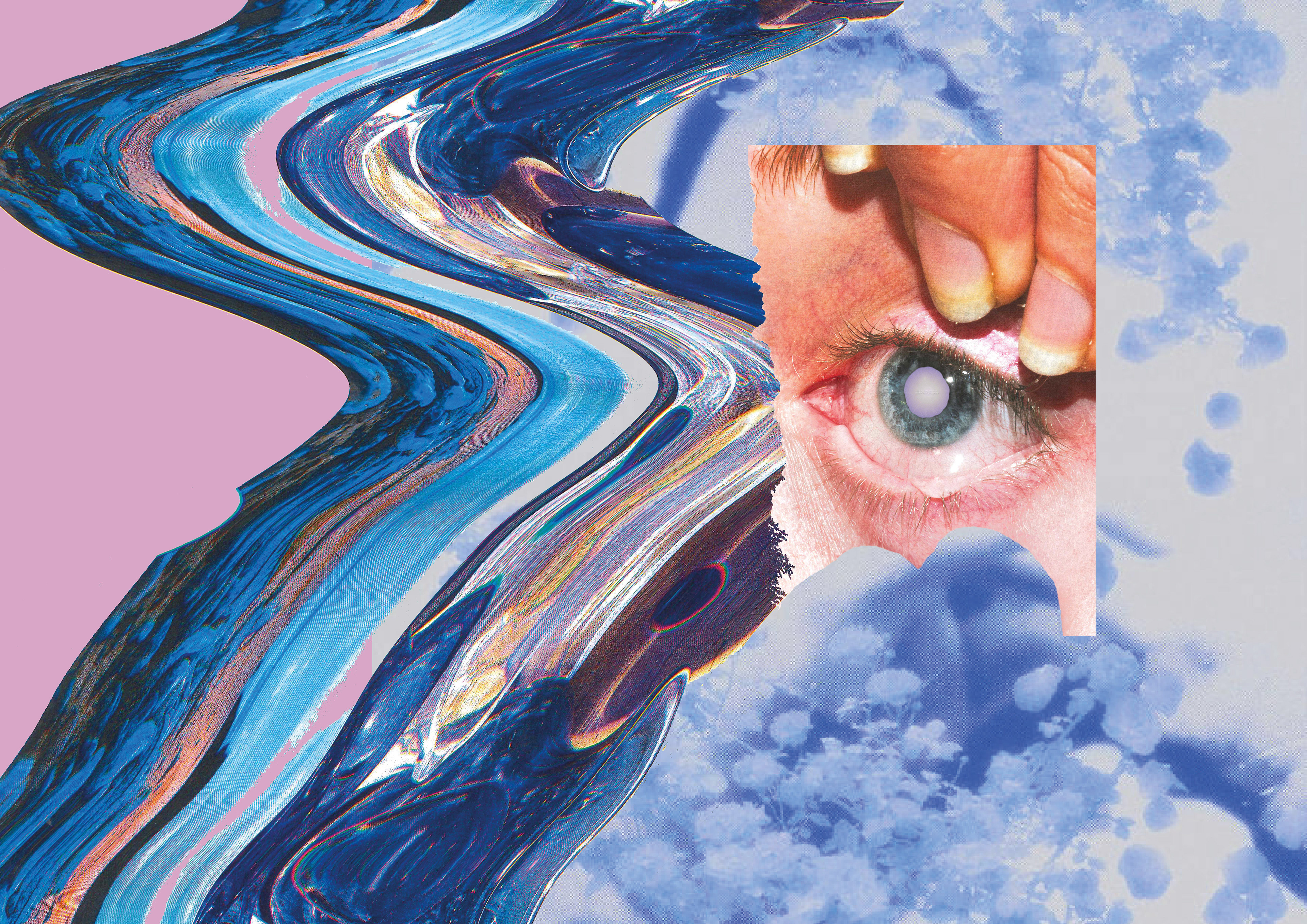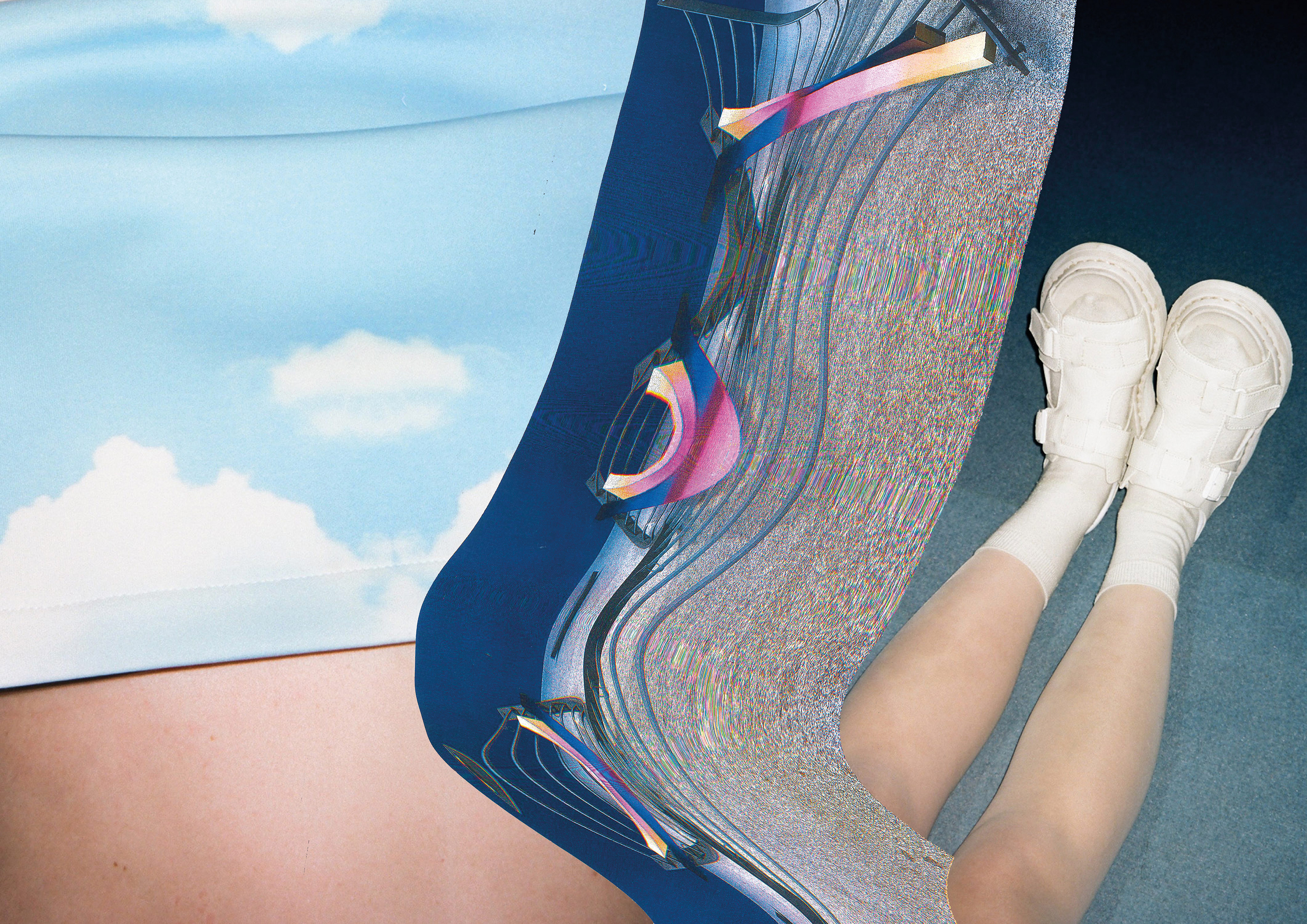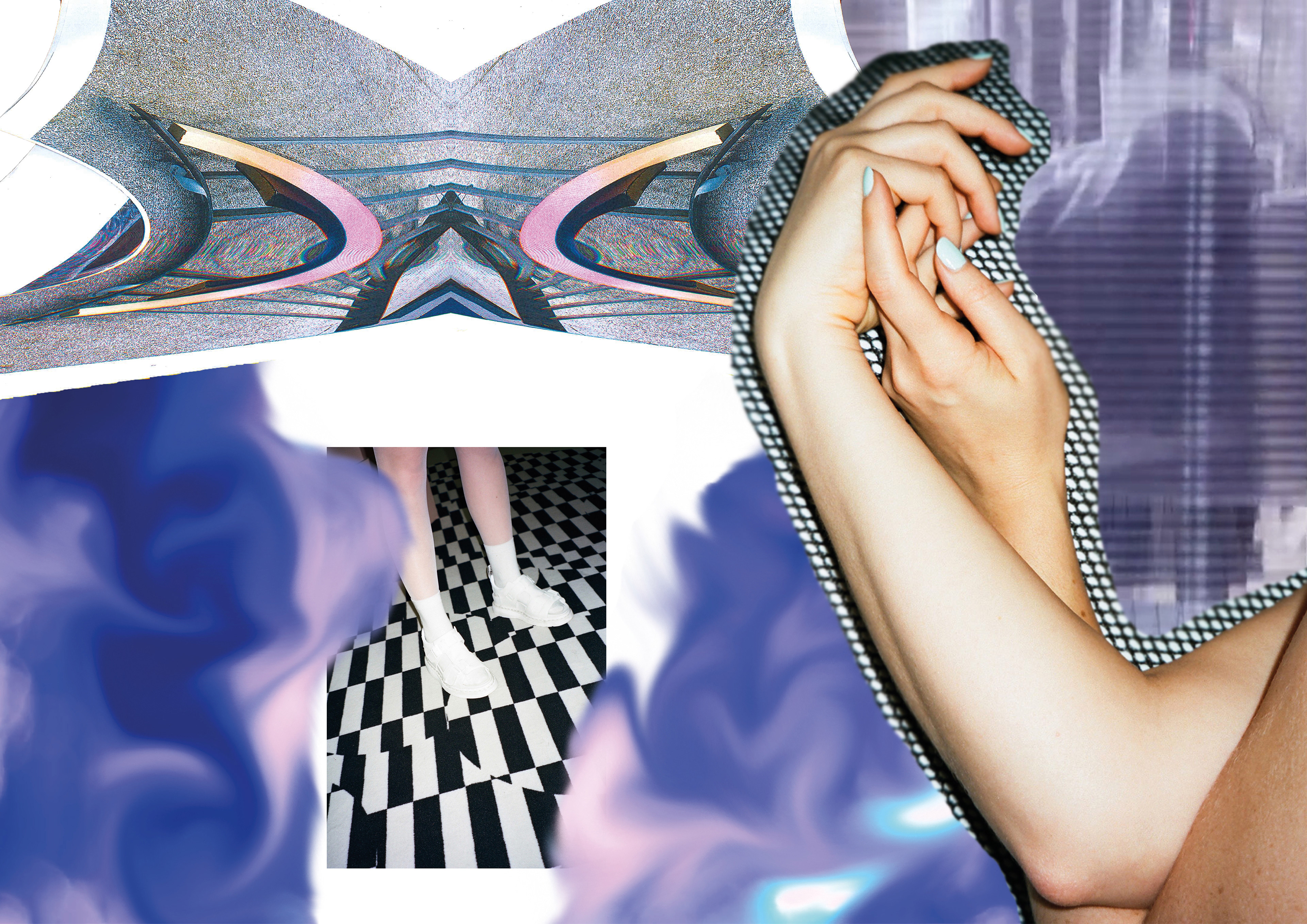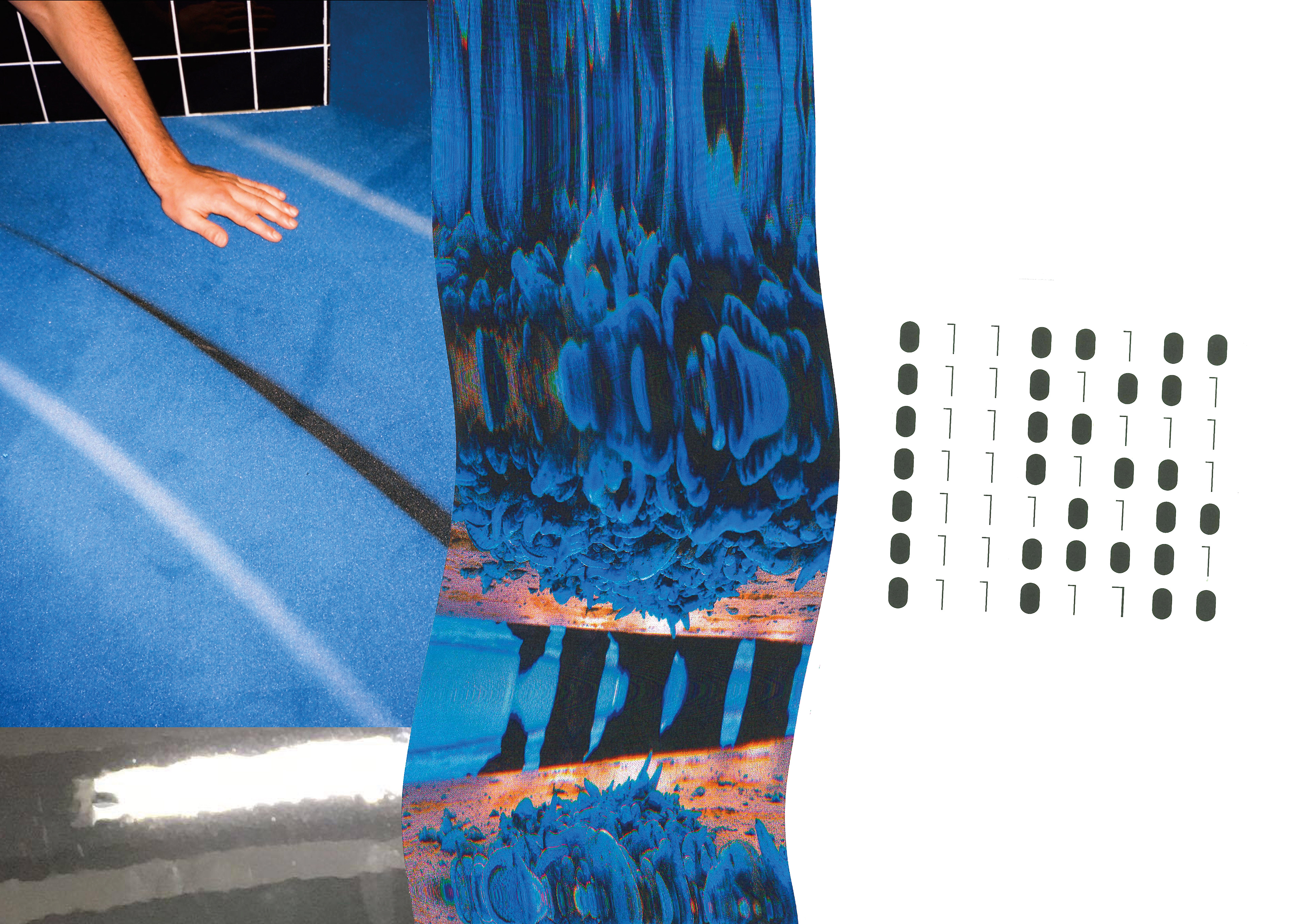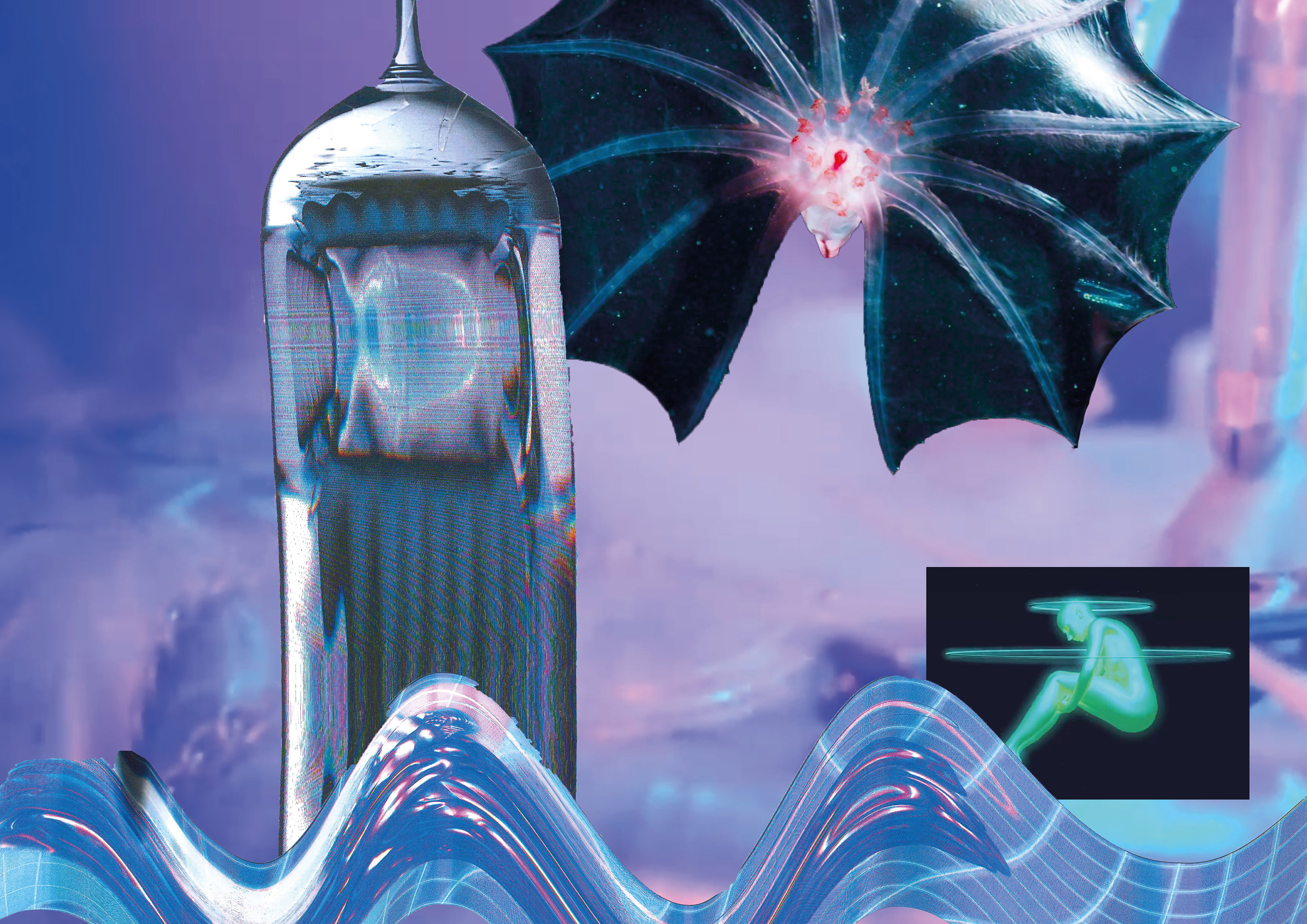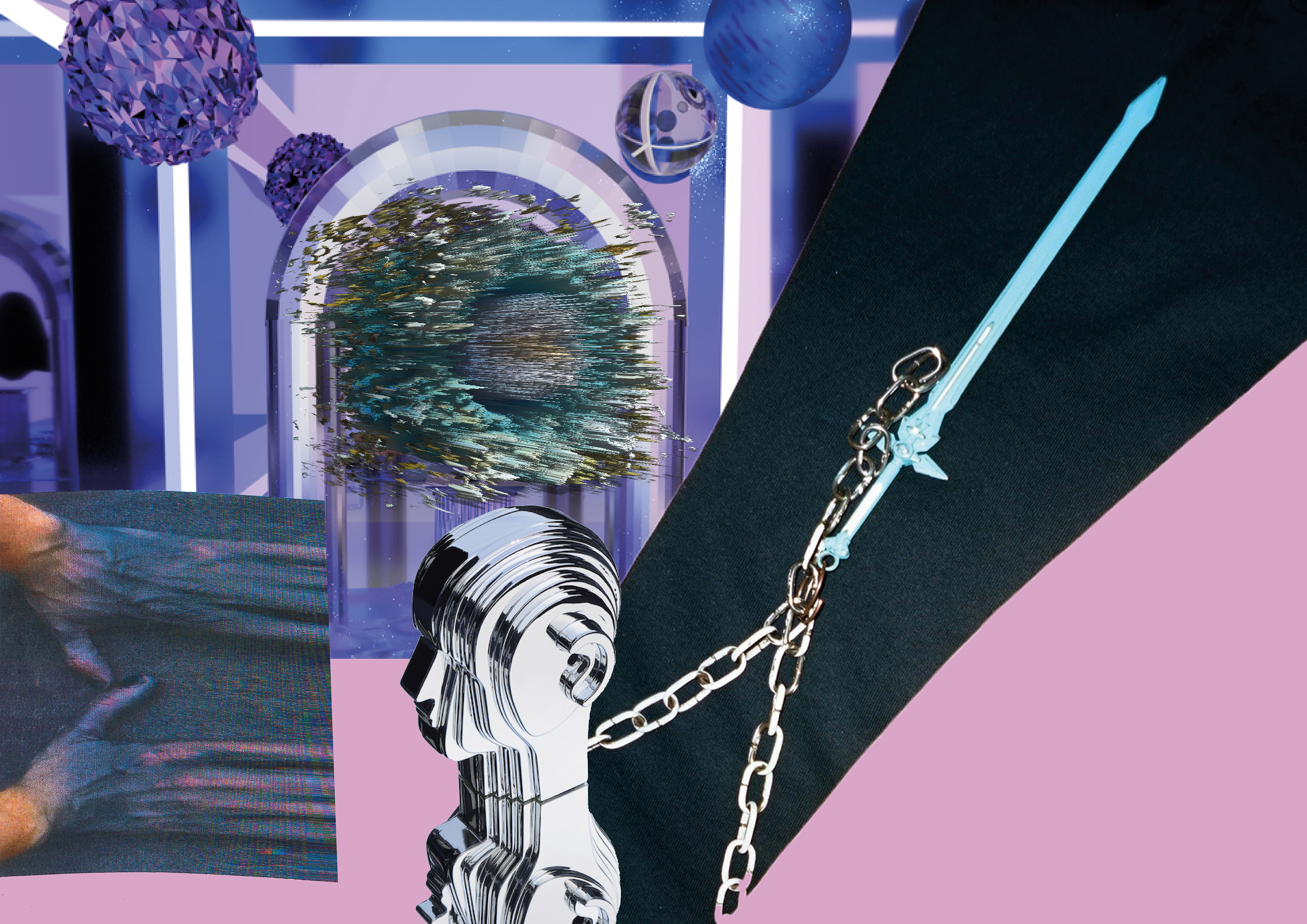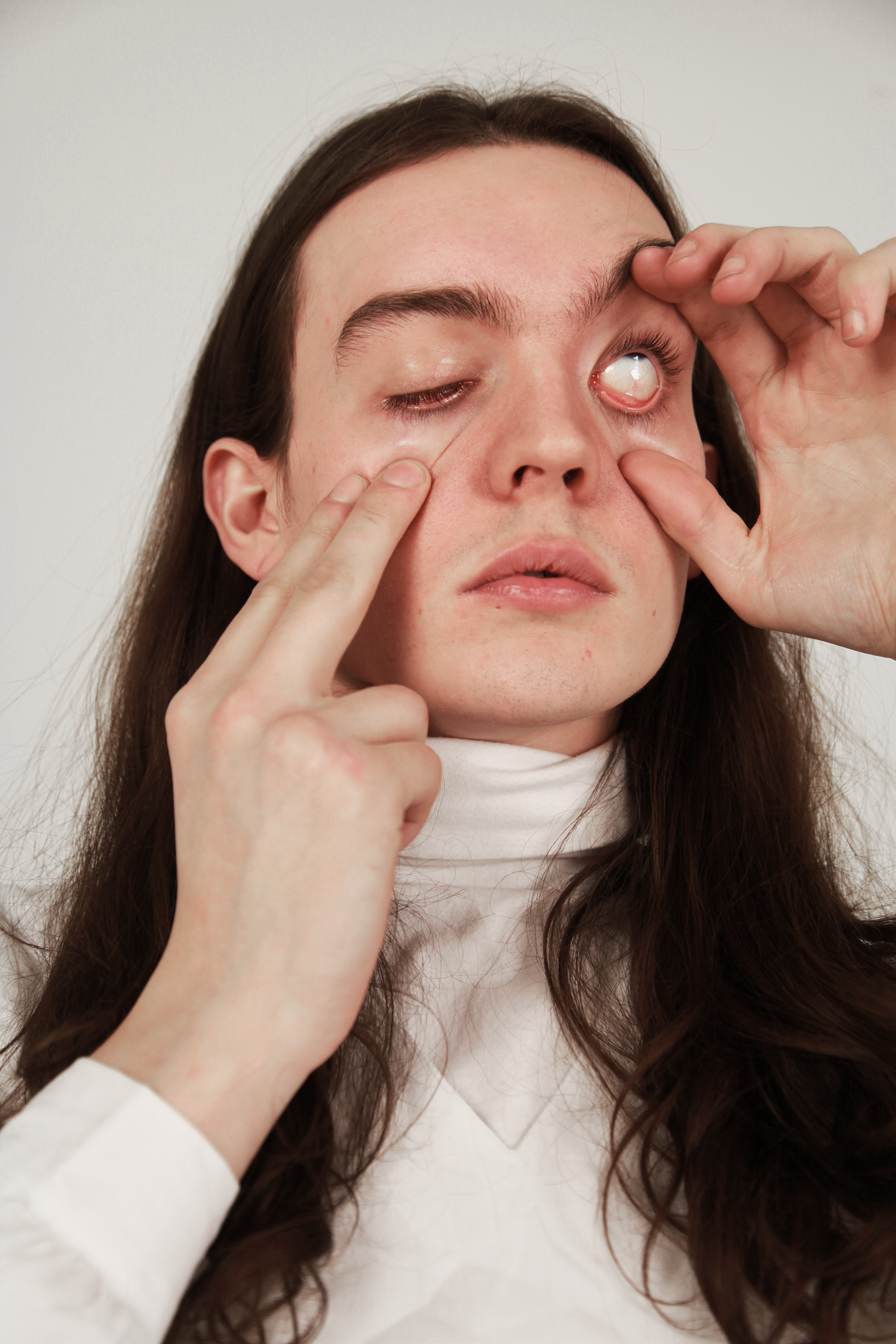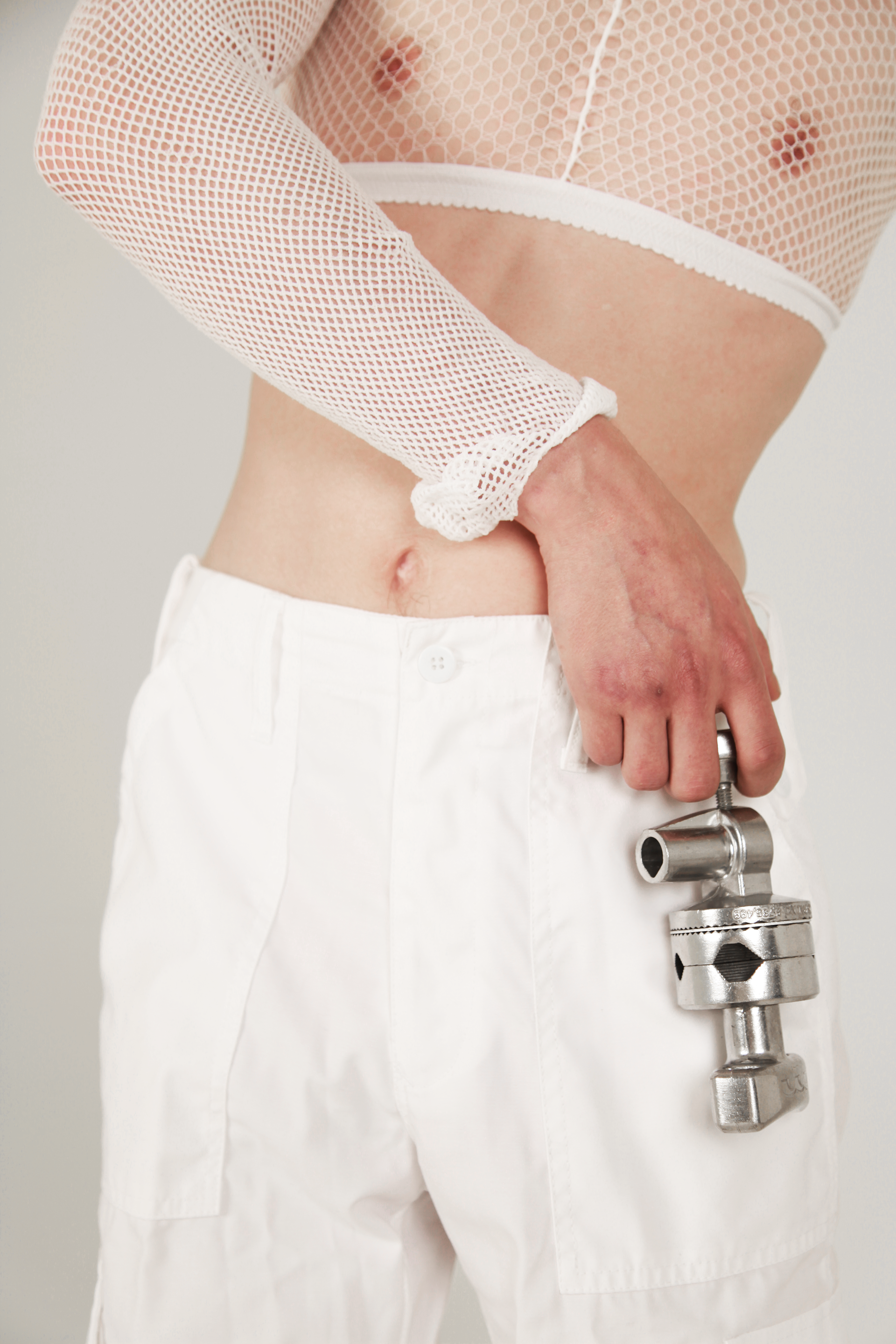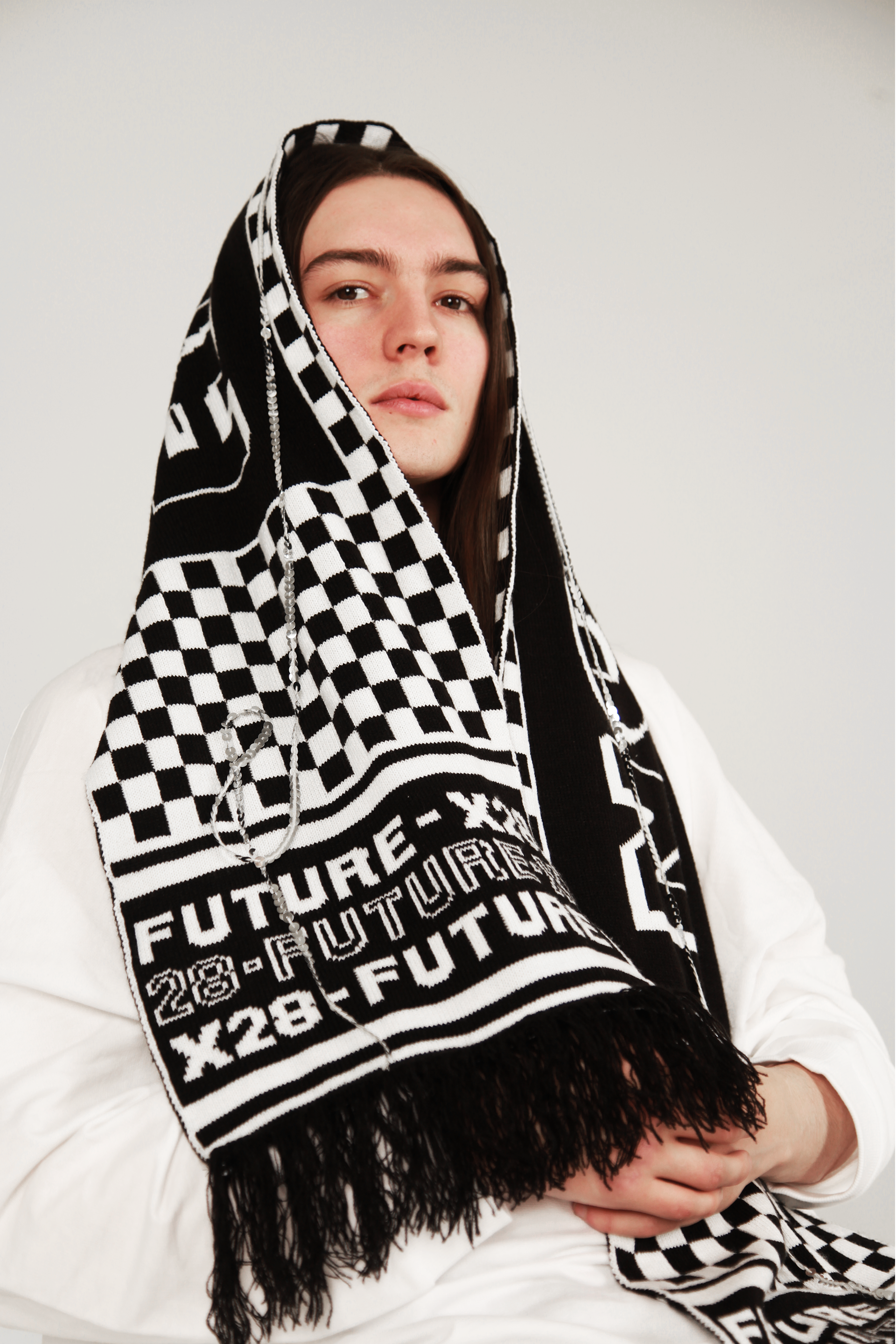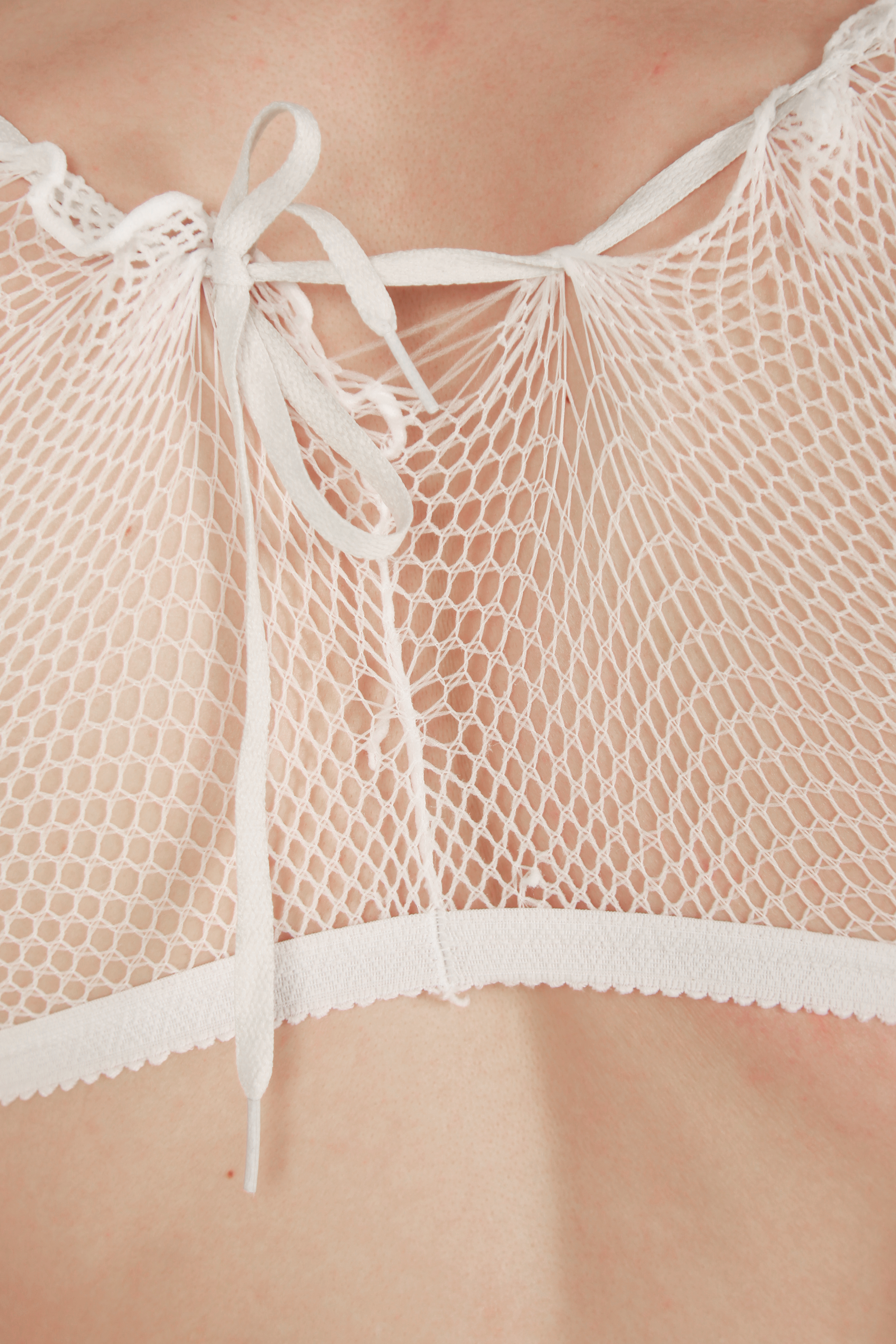 The brief for this project was to create a visual representation of a fantasy world through the collage medium based on a character I had created.
The character I developed was an extraterristrial who resided on Earth in the form of a human. I also styled and shot a series of images alongside the collages for this project.
I wanted to create a contrast between the collages and the shoot so decided to go with a utopian theme and kept the styling and location all white while also referencing the collages within the images.